An Essence Of Health
With Every Order
Client

Eltivu

Industry

Health, Wellness and Fitness

Skills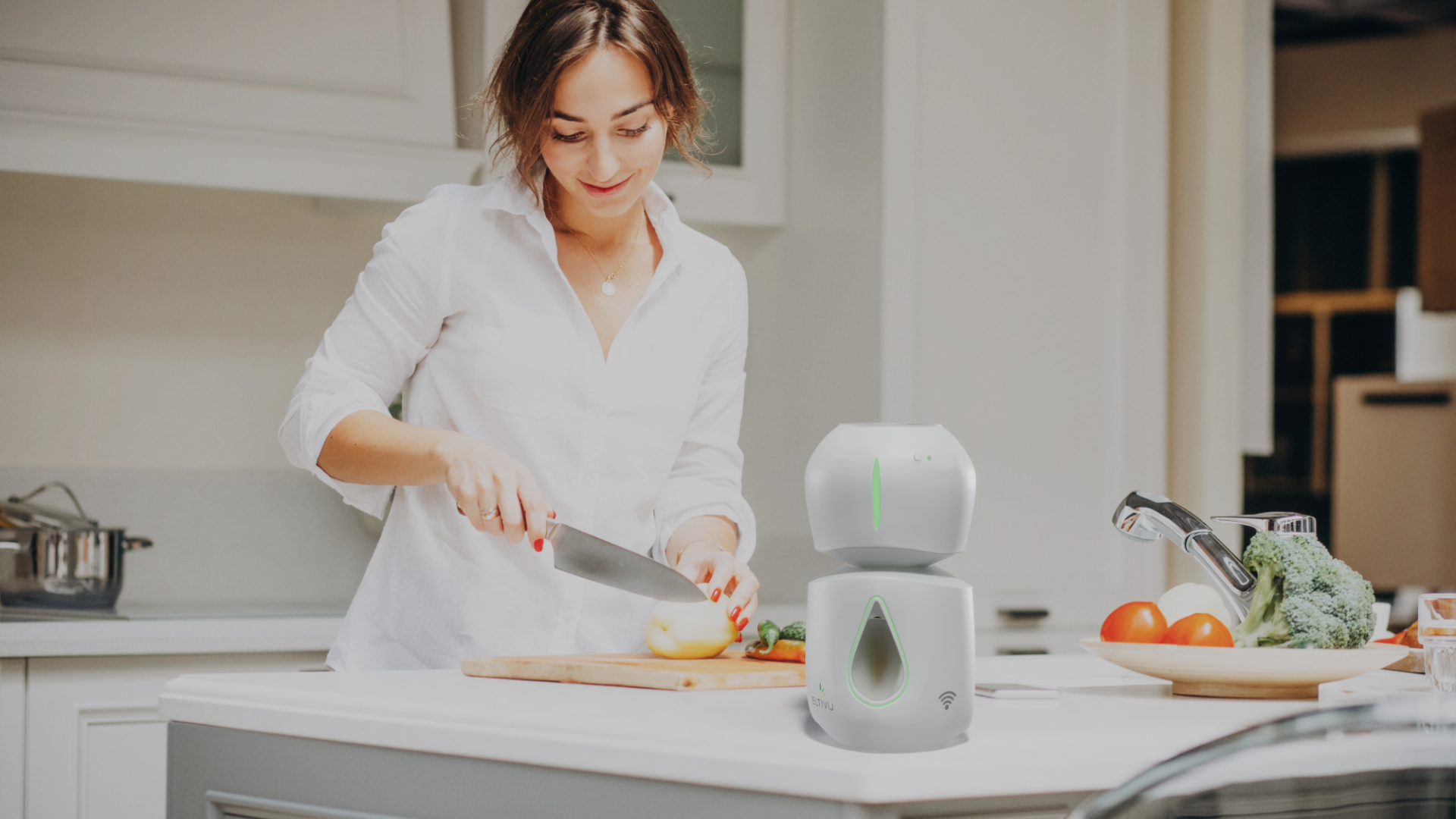 An Essence of Health with Every Order
he easiest and most affordable way to add CBD to your business portfolio
Eltivu is all about making health and wellness accessible while acknowledging one product does not fit all. Following a very personal wish to ease a loved one's painful fight with cancer, Eltivu turned a great product design into a clever B2B platform, a new and meaningful way to bring the health benefits of CBD to people's everyday life.
Tel Aviv based founders Alon and Ido, harnessed their great designs and their business skills to do good, bringing on board a skillful team of professionals sharing their vision.
After years of R&D, with an extensive understanding of the evolving CBD market, Eltivu is reaching the US coffee shop market, making CBD health and wellness benefits accessible to consumers out of home.
Before

After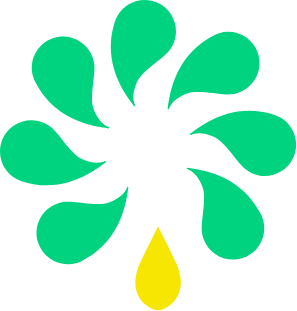 Our chosen brand typeface is Cuprum.
Typography sould be tracked at - 18.
For word processing where Cuprum is not
available it is suitable to use Arial or Open Sans.
Pod Containing Specific Carrier Oil to Fit
Application and Taste
One time purchase of Devise
Recurring pod purchase ("Razor blade model")